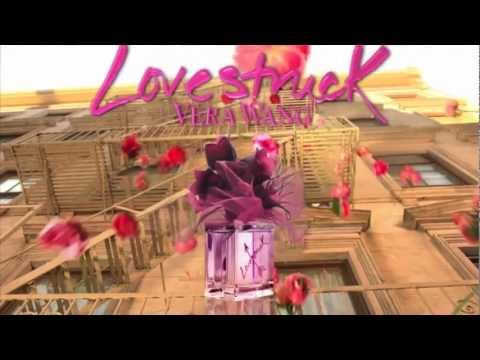 1 tag
apple or orange ?
apple or orange ? Answer here
1 tag
does ants have brains ?
does ants have brains ? Answer here
Being raised the Filipino way is great.
kayrr: rsmak: redrawrdinosaur: almirahcatrine: kateanjelyn: porsheohporshe: American Kids: Move out when they're 18 with the full support of their parents. Filipino Kids: Move out when they're 28, may have saved for that nice house and are a week away from getting married - unless there's room in the basement for the newlyweds.  American Kids: When their Mom visits them she brings a...
nice nice :)
Your view on yourself: Other people find you very interesting, but you are really hiding your true self. Your friends love you because you are a good listener. They'll probably still love you if you learn to be yourself with them. The type of girlfriend/boyfriend you are looking for: You are not looking merely for a girl/boyfriend - you are looking for your life partner. Perhaps you...
In Memory of Junko Furuta: The Girl Who Went...
This is one of the most notorious and worst cases of torture murder ever recorded in history. It is also one of the most horrifying and heartbreaking. Exactly twenty years ago, a sixteen year-old girl was going through the most unimaginable pain, waiting for the endless suffering she was going through to end. For 44 days, nobody helped her. Her killers are now free men. Justice has never been...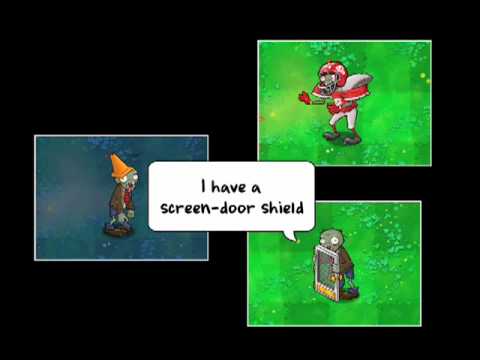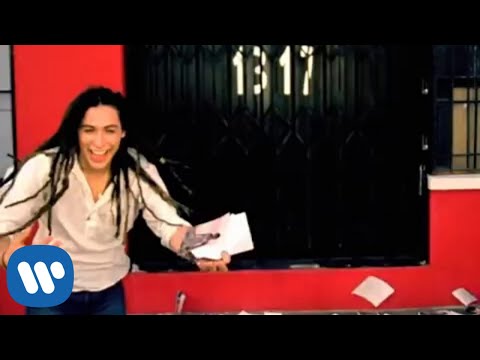 a story to tell ..
10th grade As I sat there in English class, I stared at the girl next to me. She was my so called "best friend". I stared at her long, silky hair, and wished she was mine. But she didn't notice me like that, and I knew it. After class, she walked up to me and asked me for the notes she had missed the day before and handed them to her. She said "thanks" and gave me a...
Horoscope
AN ACCURATE 2010 HOROSCOPE This is the real deal. Try ignoring it, and the first thing you'll notice is having a horrible day starting tomorrow morning … and it only gets worse from there. ARIES - The Aggressive Outgoing. Lovable. Spontaneous. Not one to mess with. Funny.. Excellent kisser EXTREMELY adorable. Loves relationships, and family is very important to an aries. Aries are...
"I know for sure that what we dwell on is who we become - Oprah Winfrey"